Amory Human Resources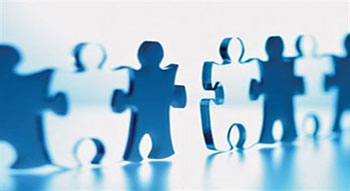 Amory HR provides the business essentials for employing and managing people. Our aim is to develop supportive relationships with our clients, and work in collaboration with businesses to identify the most appropriate solutions to employment and people issues. From our Westerham location in West Kent, we work with clients in the South East on a retained or ad hoc basis.
To explore how Amory HR can help you with your business, have a look at HR Support, where you will find the detail of our HR support services. For more information, and to arrange an initial call or meeting, please contact business owner Sarah Amory, who will be delighted to hear from you.